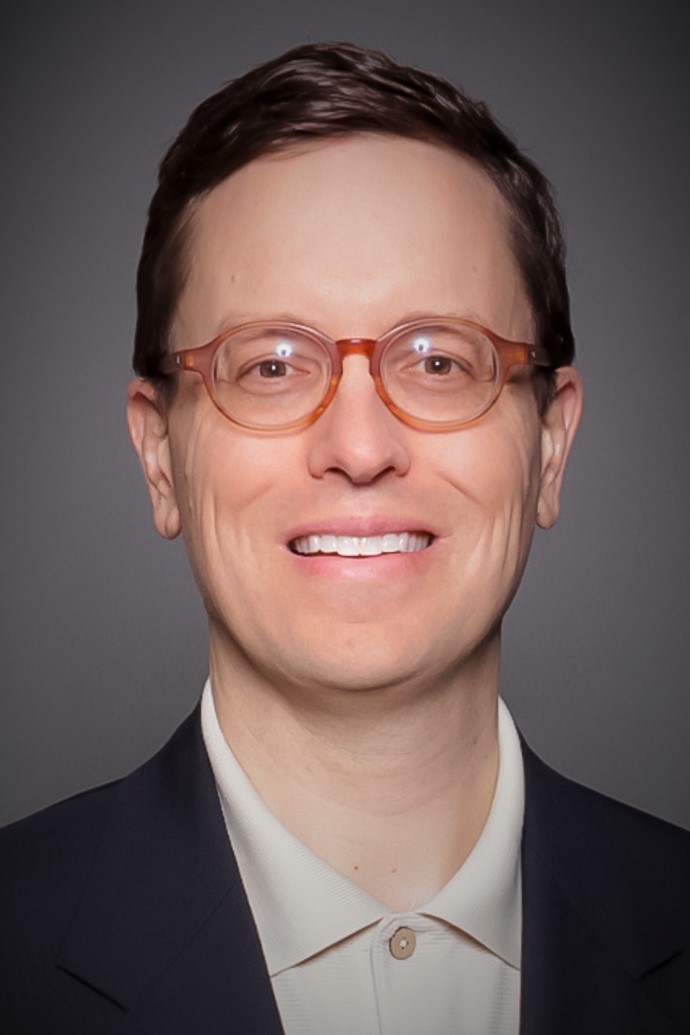 Dr. Joel A. Bezek, MD, has over 21 years of experience in Ophthalmology. He completed his graduation from Jefferson Medical College of Thomas Jefferson University in 2000. He is also affiliated with Conemaugh Memorial Medical Center.
Dr. Bezek is medically trained to diagnose, monitor and medically or surgically treat all ocular and visual disorders. This includes problems affecting the eye and its component structures, the eyelids, the orbit and the visual pathways. In so doing, patients can be prescribed vision services, including glasses and contact lenses. He enjoys complex cataract surgery, MIGS, and oculoplastic surgery.
Dr. Bezek is a Johnstown, PA, native and enjoys being a contributor to environmental conservation.